Steps in refinancing your home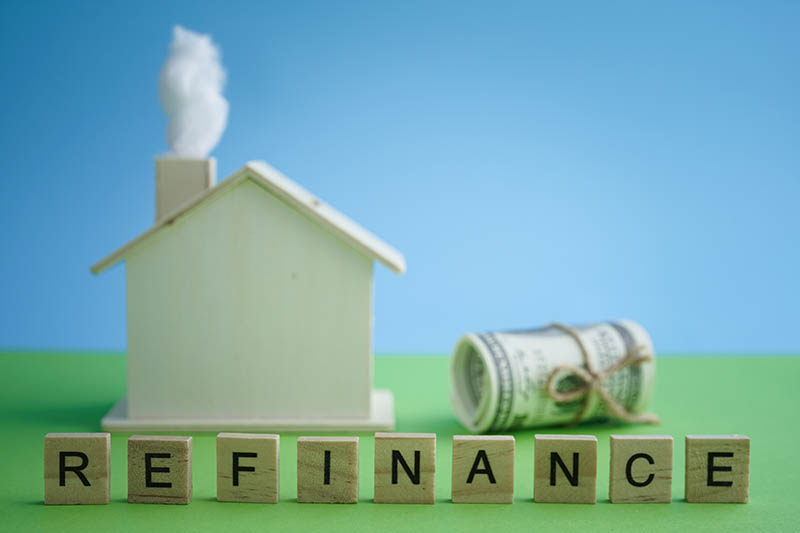 If your financial position has changed or the value of your home has gone up since you purchased it, you may be considering changing the terms of your home loan. If you want to get more favorable terms, lower your monthly payments, or pull cash out of the value of your home, a refinance may be exactly what you're looking for.
Shop around
Start by talking to your current lender about refinance options. But don't be afraid to ask other lenders what they can offer as well. Some may be able to offer a greater loan-to-value amount (if you are pulling cash out of your home's value) or a lower interest rate.
Submit all paperwork
Once you decide to refinance, you will have to submit financial documents to help the lender evaluate how much they are willing to loan you, just like you did when you initially purchased the home. Getting all paperwork back to your loan officer quickly will help your refinance stay on track.
Get your documents
Your lender is required to provide documents to you as well, including information about lending practices and the final details of your loan. You will also be provided with how much money you will need to bring to closing to account for fees associated with closing. Sometimes this amount can be rolled into the value of the loan.
Schedule your closing
With a refinance, you will need to schedule a closing just like you did when you bought your home. This is often done at a lawyer's office or by using a mobile notary. You will schedule this through your lender.
One of the big differences between a real estate purchase and a refinance is the absence of a real estate agent. Instead, you will be primarily talking to your loan officer and their team to complete your refinance.