Using Unexpected Income for Your Home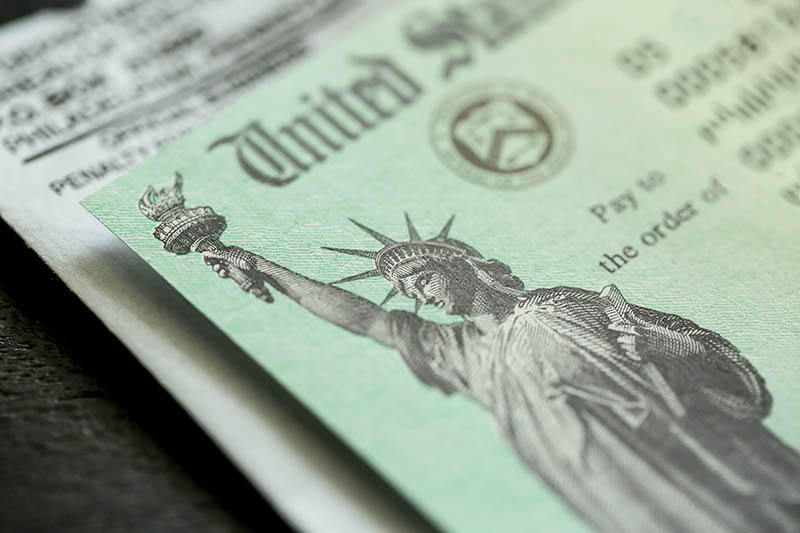 If you find yourself with extra money in your bank account courtesy of something like the government-issued COVID checks or tax return from the IRS, it may be tempting to use it to purchase a new gadget or go on a shopping spree. Here are a few ways you can use unexpected income to upgrade your home.
Upgrade Your Space: Are there any improvements that you've been wanting to make? Things like adding a deck, putting in new tile or flooring, or replacing dated kitchen counters can offer a large resale value for your buck. New paint can be a less expensive way to give your home a facelift.
Take Care of Maintenance: Ideally you will be keeping up with home maintenance as you go, but if there are items still left on your list, you may consider using some money to hire a pro. Cleaning out gutters, trimming trees, and inspecting/cleaning chimneys all required a bit of know-how or equipment. If you hire these things out, you can be sure that you're keeping your home in tip-top shape and supporting a local business.
Pay Down Your Mortgage: While not the most exciting of the options, paying extra toward the principal of your mortgage can mean big savings down the road. Not only will you be able to pay your mortgage off faster, cutting down on the time will also cut down on the overall interest that you pay.
Enjoy your extra income by reinvesting it in your largest asset: your home. You'll be glad that you did when you are lounging on your new deck, sleeping peacefully knowing your gutters are clear of debris, or you make your last mortgage payments months or even years earlier than originally planned.