What Will My Property Manager Do for Me?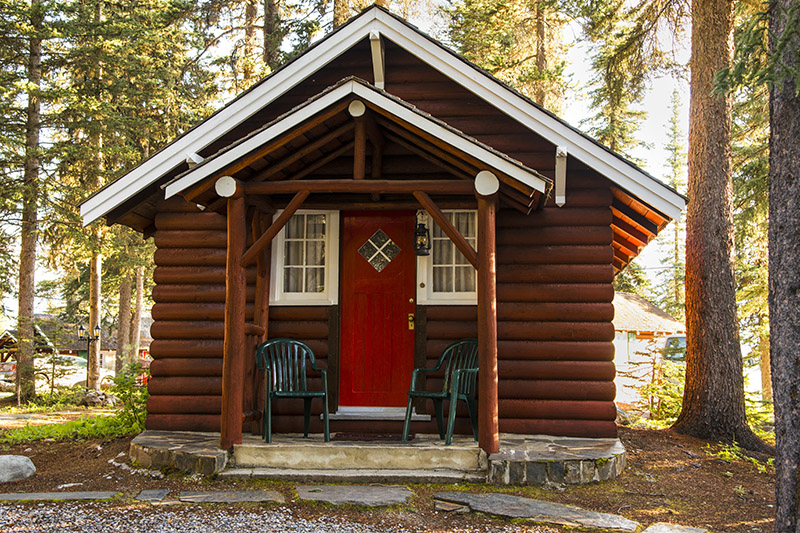 If you are considering renting your home out, you have probably thought about the pros and cons of working with a property manager. While this added expense can cut into the potential profits that you can enjoy from being a landlord, it can also cut down on headaches and stress. Here is an overview of what you can expect a property manager to take care of and what you can plan to handle yourself.
What a property manager will do:
Find new tenants. Some property managers charge for this service, as it involves advertising, showing the unit to potential tenants, and conducting background checks.
Conduct move-in walkthroughs, periodic inspections, and move-out inspections. You can ask your property manager for a list of items that they noticed, as well as the value of the repairs.
Collect monthly rent, including late rent. Many property managers will also complete all legal requirements if you need to evict a tenant, including court documents and notices to the tenant. You should discuss this with your property manager so that you know what they will do and what they need you to do.
Notify you of needed repairs and maintenance. Most property managers will also coordinate with service providers to fix these items, although the homeowner is still responsible for paying those bills.
What a property manager will not do:
Pay for upgrades, repairs, or maintenance for the property. This is your responsibility as the landlord.
Pay the mortgage, taxes, or insurance on the property. As the homeowner, you are still responsible for these items.
Property management fees vary, but typically range from 8%-12% of the monthly rent, with 10% being a reasonable standard to expect. If you are paying less than 8%, make sure that you understand what work the property manager will be doing. It is always helpful to ask for referrals from other clients to get an idea of how each property manager works and responds to both tenants and owners.