Social Distancing's Impact on Your Home's Sale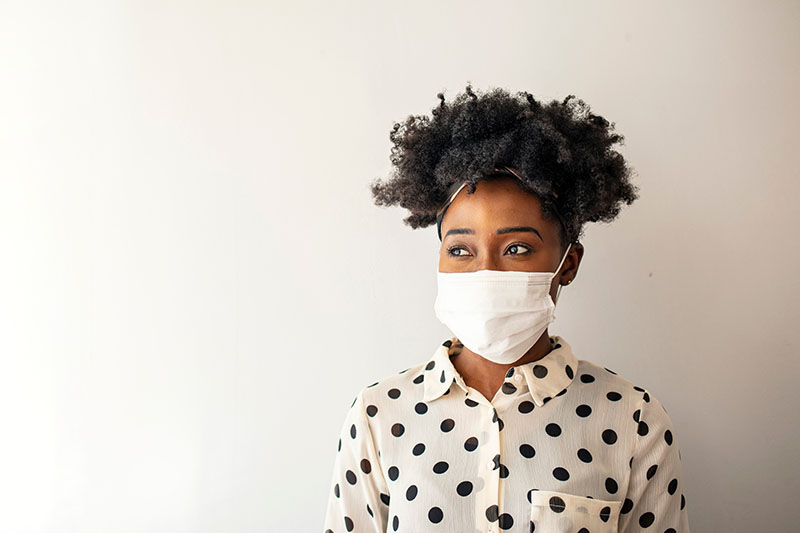 Local, state, federal, and international officials are working hard to create guidelines that will help keep people safe and healthy as the novel Coronavirus reaches to every corner of the world. One of the measures recommended by the CDC and now adopted by almost every governing body is social distancing.
Social distancing requires people to maintain a minimum distance of six feet from those not in their immediate household and avoid gathering in groups of more than ten whenever possible. What impact has this had on home sales?
Touring safely
Fortunately, the same tools that make working remotely possible can also help with real estate tours and showings. 3D home tours have increased, as well as remote meetings between real estate agents and potential buyers.
For those who prefer an in-person real estate showing, measures like hand washing, wearing protective equipment like gloves and masks, and maintaining distance from your realtor can help alleviate some concerns. For buyers, make sure not to touch anything in the home to avoid contaminating yourself or the home. For sellers, wipe down all commonly touched surfaces before and after showings to help deal with possible exposure.
Just the essentials
Closings have also changed, with fewer participants included in the actual transaction. While real estate agents often liked to attend closings to make sure their clients had all their questions answered, they are now often asked to watch from a distance or avoid the meeting altogether. Employees charged with preparing documents are also forgoing attending the closing meeting. Essentially, closings have become for the essential members only—the buyer or seller, along with the attorney or notary who handles the documents.
Real estate purchases and sales can go hand-in-hand with public health safety measures like social distancing. Just make sure that those hands are properly washed!