Working with a Realtor during Coronavirus Pandemic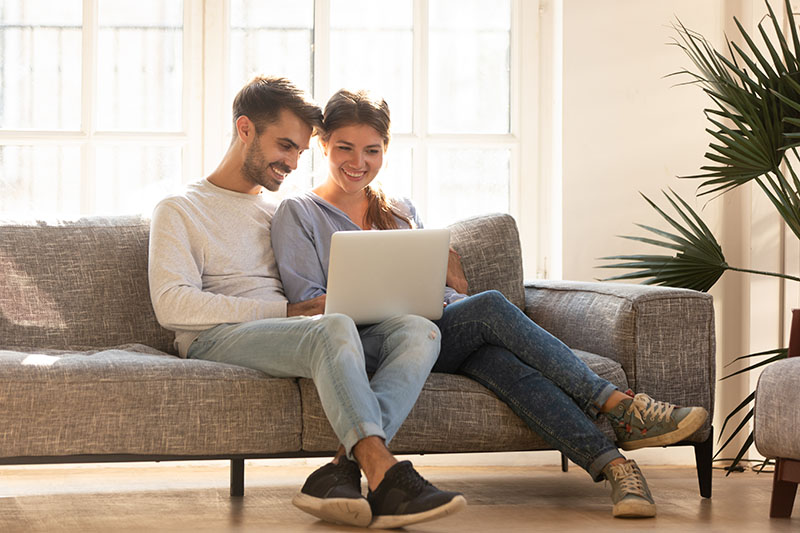 There are a lot of perks to running the show during your home search. For Sale by Owner transactions can create a more personal transaction between buyer and seller and save on commission costs. But as the world adjusts to new public health safety requirements, having a real estate agent working for you can make the entire process easier, faster, and safer.
A professional eye
Many buyers and sellers are no longer interested in having strangers walk through their home during showings, even with masks, gloves, and hand sanitizer available. A real estate agent can help by taking a video or arranging a 3D tour of the home for potential buyers. These can be posted online on sites like Zillow to connect with those searching for a home without anyone coming into contact.
While big events like open houses may be on pause, in-person showings can still happen. Working with a real estate agent to make sure health precautions are in place can help keep you and your home free of germs. This can be anything from providing hand sanitizer to requiring all potential buyers to wear masks before touring your home.
Legal documents
Real estate agents used to be the go-between to help buyers and sellers come to an agreement, sign a contract, and get all required legal documents in place for the sale. Using technology like Docusign, this can still happen virtually without any physical contact needed. Law offices are also exploring their virtual options for closing meetings.
A DIY home purchase or sale is still possible even amid a global pandemic. But to increase your home's exposure to potential buyers while decreasing your own exposure to potential germs, consider working with a real estate agent. Now is a great time to rely on the expertise and experience of a professional to keep your real estate transaction moving.