What to Do When Buying a Home Sight Unseen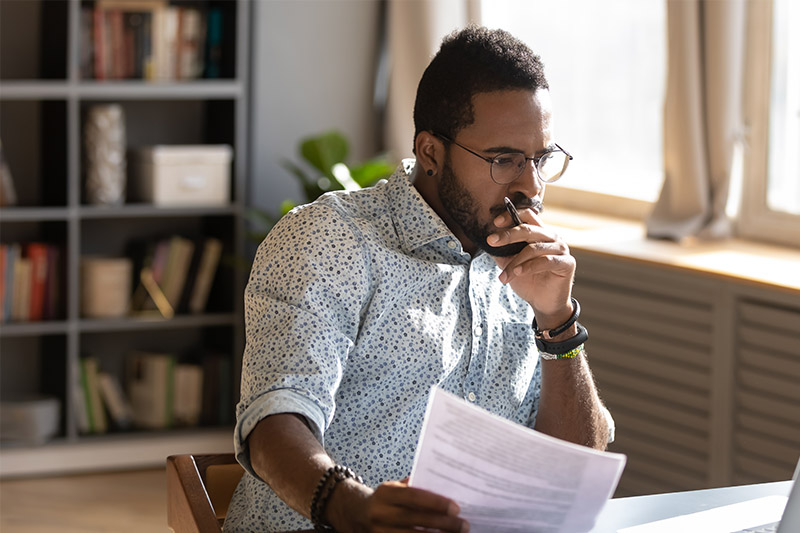 Many homebuyers want a chance to walk through a home before offering to buy it. This allows you to get a first-hand view of the condition and features that may look great in photos, but aren't what you need or want when seen in real life. It can also help you better understand any potential repairs or upgrades that will need to be done.
But what if you can't tour the home in person? Does that mean that you can't buy it?
The answer depends on your own comfort level with buying a home without getting to tour it in person. Some homebuyers want to be able to feel the carpets, see the paint, and walk through the home themselves before signing anything that commits them to purchasing it. This makes sense for a lot of reasons, since only you know the specifics that are important in your home buying journey. There may even be considerations that you had not thought of until you stood in the middle of the oddly-shaped living room or walked around the unfenced yard.
But other potential buyers are okay relying on their real estate agent, family members, or friends to do this once over for them. If you are making an offer to purchase a home without seeing it in person, this is called buying it "sight unseen." This doesn't necessarily mean that you have no idea what the house looks like. You can get a virtual tour from your agent via Skype, FaceTime, or Zoom. You can also ask a friend or family member to take additional photos of the home, including the plumbing, air conditioning and heat systems, and other aspects that may not be included in the official listing.
Buying a home sight unseen comes down to the individual preference of the homebuyer. While getting a chance to tour a home before purchasing is great, being unable to do so doesn't automatically mean that you have to move on to the next option.